The Flu is a serious illness and can kill
Influenza is caused by viruses that infect the respiratory tract. The Flu is not a cold, it is a serious illness and can kill.
Most people will benefit from the protection of an annual vaccination
Your pharmacist is now able to provide you with the this vaccination, please ask your pharmacist if they provide this service. The main Flu activity is May to September and the vaccination should be available from late March.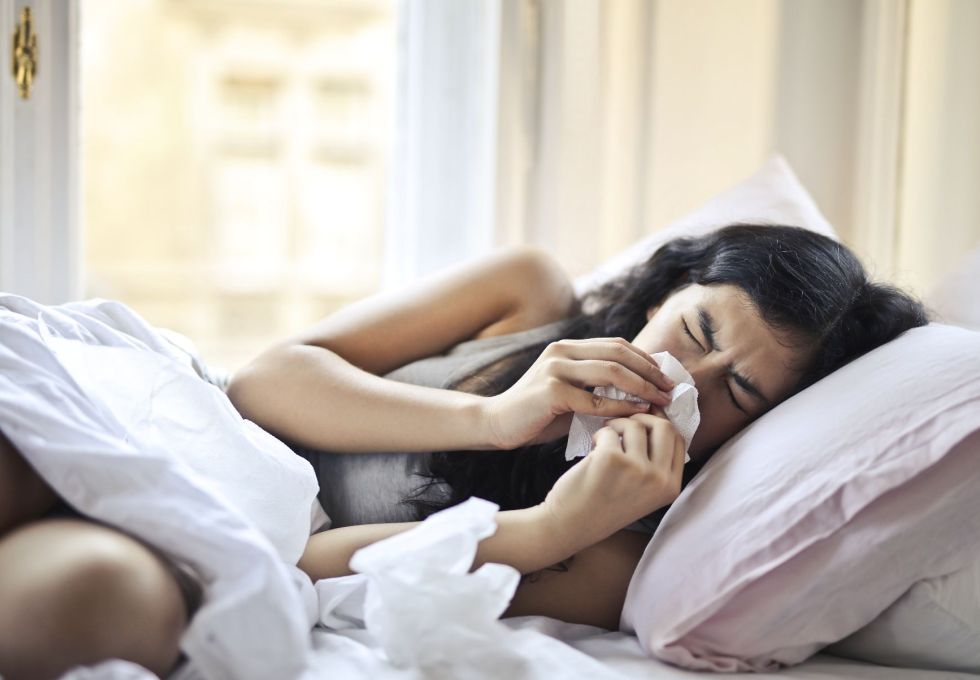 Some people should not have influenza vaccinations, those who have previously had severe allergic reactions to the vaccine or have a severe allergy to eggs should consult their Doctor.
Your Flu vaccination is provided free of charge to those over the age of 65 years or women who are pregnant. There will be a cost for those outside this eligibility criteria. As well as trained pharmacist vaccinators providing this service you can also receive your vaccination from your Doctor or Nurse at your regular medical centre.
Most people have no reaction to the vaccine but sometimes you may experience some redness at the site of injection or some soreness for a day or two. In some instances you may feel unwell for several days, these are all normal responses to the immunisation.
Please see www.fightflu.co.nz for more information
Talk to one of our participating pharmacist about Influenza Vaccine services and treatments. Your pharmacist is the health professional you see most often so you can be assured of receiving the right help, advice and support.
Choose one of the following Pharmacies. If you Click Here and share your location, we will focus on the closest BOPCPG Pharmacy to you.
BOPCPG Pharmacies providing "Influenza Vaccination" services
For a hard copy of BOPCPG pharmacies providing "Influenza Vaccination" services