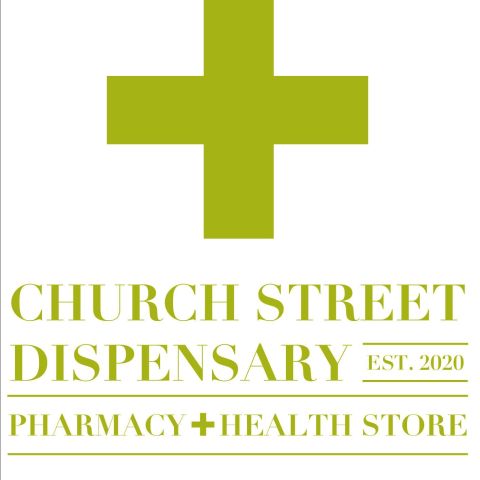 CHURCH STREET DISPENSARY
We are a small pharmacy with a big heart in the main street of Opotiki. Kerry Nott Pharmacy is renowned for it's strong community spirit and we enjoy providing pharmacy, healthcare and beauty services for our valued customers in our wee town and along the coast of the Bay of Plenty. We are the home of the famous "Kerry's Healing Cream".
Our pharmacy services...
Rheumatic Fever Sore Throat Swab
Kiri Ora Skin Programme
Smoking Cessation
Sharps Bin Needle Disposal
ECP - Free Emergency Contraception
Medicine Management
Bacterial Conjunctivits
Address
CHURCH STREET DISPENSARY
114B CHURCH STREET
OPOTIKI
NEW ZEALAND
NZ
3122
f 07 3156240
Secure Prescription Email
Contact Us