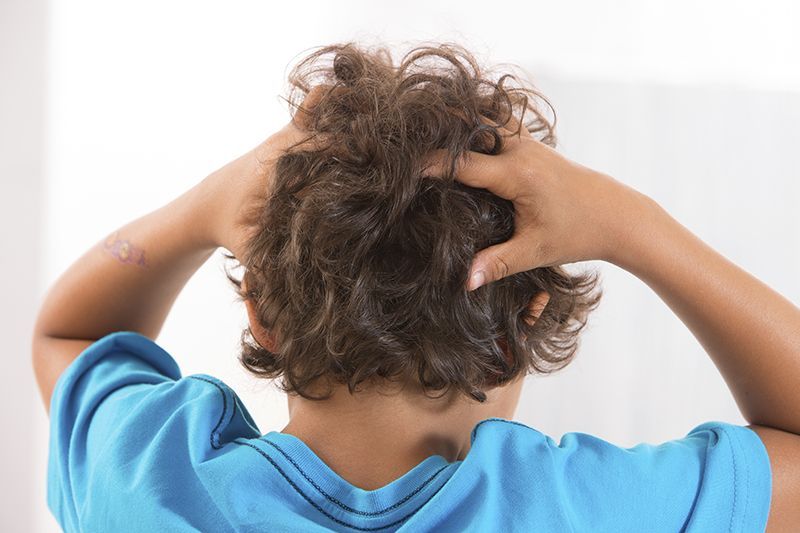 Nov 24, 2020
Check out the service page here to find out more details about this service.
Please check that your preferred pharmacy is participating in this programme before you visit. On the service page you will see a list of all the pharmacies - find the one closest to you and they take care of your child.
It is also important to get your child's throat swabbed, and we offer FREE throat swabs to elgible 4 - 19 year olds.